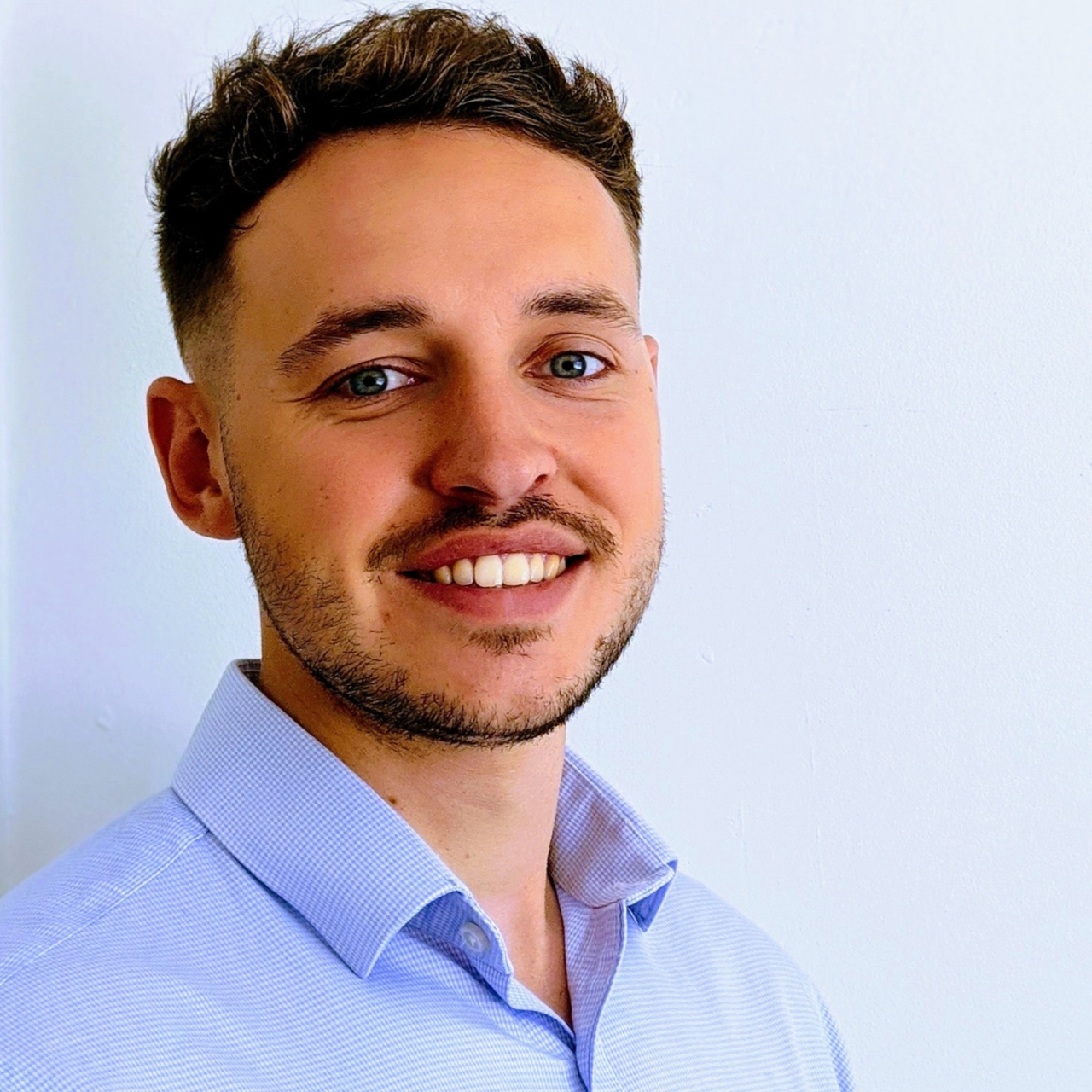 #MyLifeAtSoftcat – Josh Hughes, Recruiter
Tell us about yourself
I was born in Manchester, grew up in Manchester, went to University in Manchester and just love the city – apart from both of its football teams (Liverpool fan)! Upon finishing University, where I studied Business and Management, I went straight into a role as a Recruitment Consultant. I loved this role, particularly the feel-good factor of helping people find their dream jobs. This said, I always knew I wanted to go from agency to internal, so when I was offered the opportunity at Softcat I took it! I wanted the next business I joined to be growing and somewhere I would have the opportunity to develop and grow– Softcat offered that and much more!
What is your role?
I am an Internal Recruiter, and I am responsible for Specialist Sales' recruitment across the company. Ultimately, I am responsible for getting the best candidates available through the door to join the Specialist Sales teams, whilst maintaining a key focus on reducing business spend in the process of doing so.
My day to day can vary, which is why I enjoy my role so much, but it typically consists of: searching for candidates, going through applications, liaising with hiring managers, conducting interviews, running assessment centres, and completing related projects.
What drew you to apply for Softcat?
I had heard of Softcat when I first started in Recruitment. The agency I was working for was trying to work with Softcat and I was encouraged to research the company, so when I decided I wanted to be an Internal Sales Recruiter, Softcat was at the forefront of my mind. I knew of their stellar reputation, the size of their sales teams, and was certain that this role would provide me with the challenge and development opportunities I was looking for. This combined with further research where I discovered how much growth they were experiencing, the numerous awards including being a top 5 employer and FTSE 250 company- I knew this was where I wanted to work.
Knowing what you know now, what advice would you give yourself at the start of the recruitment process?
My biggest advice I would give would be to not use your phone for virtual interviews if possible. Having watched hundreds of these since I started with Softcat, they look so much better when completed on a laptop and, having seen my own video since joining, I can confirm that it was not the best!
How has your Softcat experience been so far?
I have now been with Softcat for over a year and can honestly say that I have never felt more valued within a business. My Team Leader, Manager and the wider team are always so keen to offer support and I have learnt so much from each of them. I was only in the business for 6 weeks before lockdown meant we had to work from home, but the way the team came together really showed me what an amazing and proactive bunch of people they are.
The culture at Softcat is unbelievable and throughout COVID-19 they have made sure that all us employees have been kept informed and well looked after- a real testament to the people first culture. Moving forward, I am excited to be back in the newly refurbished offices with my team. Although I have only been with the business for a short period of time, I have never felt happier and I am looking forward to a long career with Softcat.
What advice would you give someone thinking about joining Softcat?
I would advise them to do it 100%! If you are willing to work hard and challenge yourself, then you will be rewarded in so many ways. I have never felt so valued within an organisation before and love how you are given credit for everything you have worked hard to achieve.