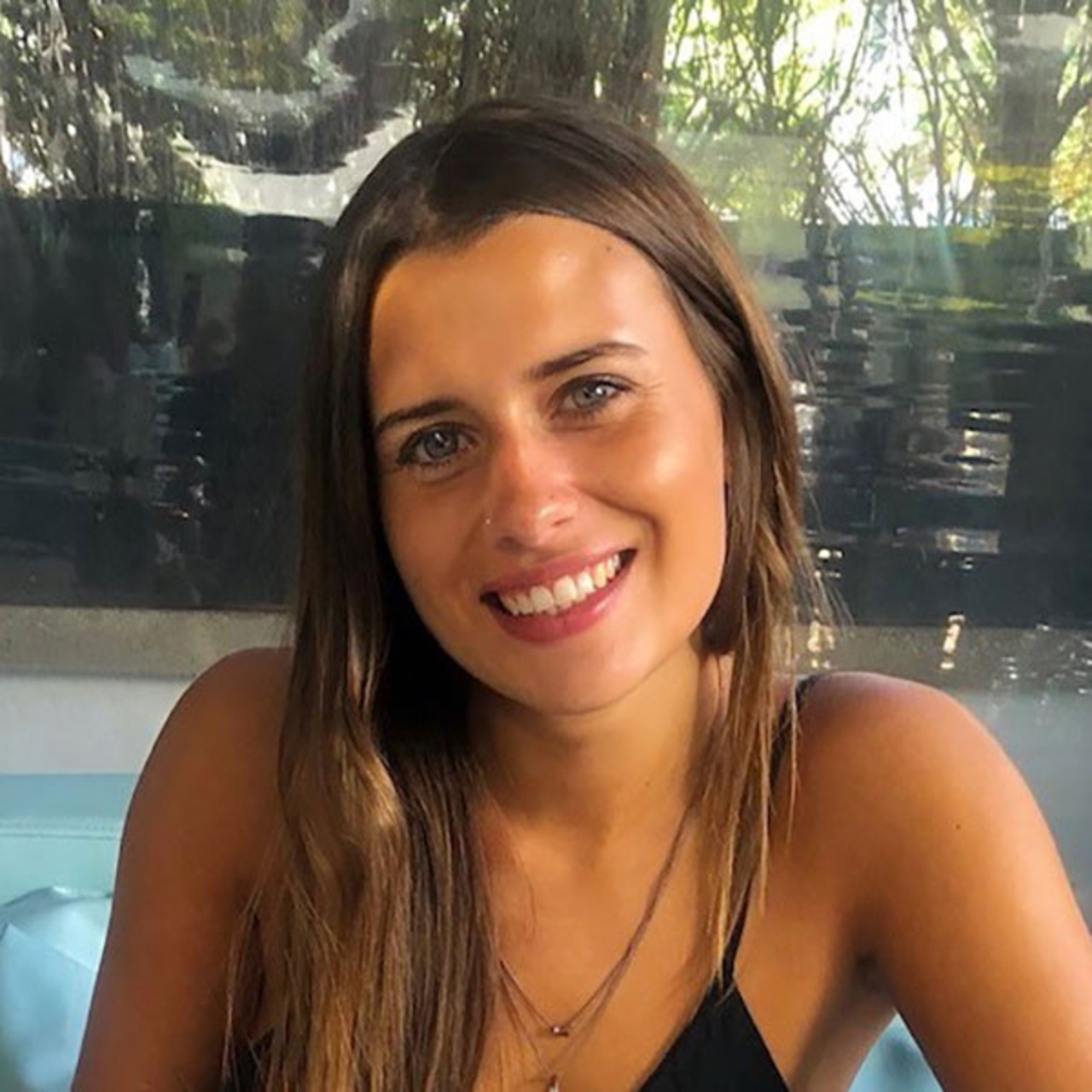 #MyJourneyToSoftcat – Ellie Sion, Vendor Alliance Manager
Ellie Sion,
Vendor Alliance Manager
Tell us about yourself
I'm Ellie and I've been working at Softcat for nearly 7 years now. I was born and raised in a small town near Marlow, home to Softcat's Head Office. Before joining, I worked in fashion for a few years as a visual merchandiser for Arcadia. At at the time this felt like a natural step for me as I had just received my qualification in Retail Marketing, Buying and Visual Merchandising at an Academy in London. However, although life in fashion was fun there wasn't much opportunity for career development and progression was difficult to spot. So I decided to finally take the plunge and change industries in 2013, I ended up getting a job at Softcat and haven't looked back since!
What is your role?
I am the Alliance Manager for our Dell Technologies and Amazon Web Services business. This means that I lead our partnership and strategy for both vendors, drive the go-to-market activity and manage a team of talented individuals who work on the sales engagement, enablement and growth of the business. My team collaborates with most departments within Softcat, including our Sales, Services, Chief Technologists, Operations and Marketing teams to ensure we are aligned and supportive of our vendors strategies.
What drew you to apply for Softcat?
How I applied to Softcat is quite a funny story. I actually applied for a designer role on a recruitment website, however when the recruiter called they told me that job was no longer available but asked if I'd ever heard of Softcat. Initially I was a little confused as there was nothing on my CV that I thought was suited to the IT industry, but after hearing more about Softcat I was quickly excited to interview and learn more.
Tell us about your candidate experience during the recruitment process?
Initially I was going to interview for a Sales Executive role at Softcat, however on the day of the interview the recruitment team showed me two other available positions that they thought I would be a better fit for. One was a Sales Support role and the other was within our Operations team, as I was interested in both, I was kindly set up with interviews for both roles the following week. The main thing I remember from my interviews was just being blown away by how genuine and passionate everyone was. Afterwards, getting offered both these fantastic roles was a real pinch me moment – in the end I accepted the Operations Assistant role which was a new role to the team with a purpose to define due diligence and new process flows in our Exceptional Deals team.
Knowing what you know now, what advice would you give yourself at the start of the recruitment process?
I would say the most important thing is to take the time to understand who Softcat are. They go beyond just being an IT Reseller which receives a lot of awards. Remember to soak in the culture and understand what makes Softcat different. I was lucky to feel it as soon as I walked into the interview room, and I'm glad I wasn't put off by my initial perception of the industry and company.
How has your Softcat experience been so far? How do you feel Softcat has supported you in your career?
An absolute whirlwind – in 7 years, I've had 5 promotions which I am so grateful for. Of course, this is mostly down to my own hard work and dedication, but it wouldn't have been possible without the support from my leadership team. They've always given me the platform to speak and share my ambitions; they really embody how Softcat always put their people first.
What would be your 'Top Tip' for success within Softcat?
Do one thing every day that scares you and Softcat will support you every step of the way.
What advice would you give someone thinking about joining Softcat?
Just go for it and bring your complete self to the company!