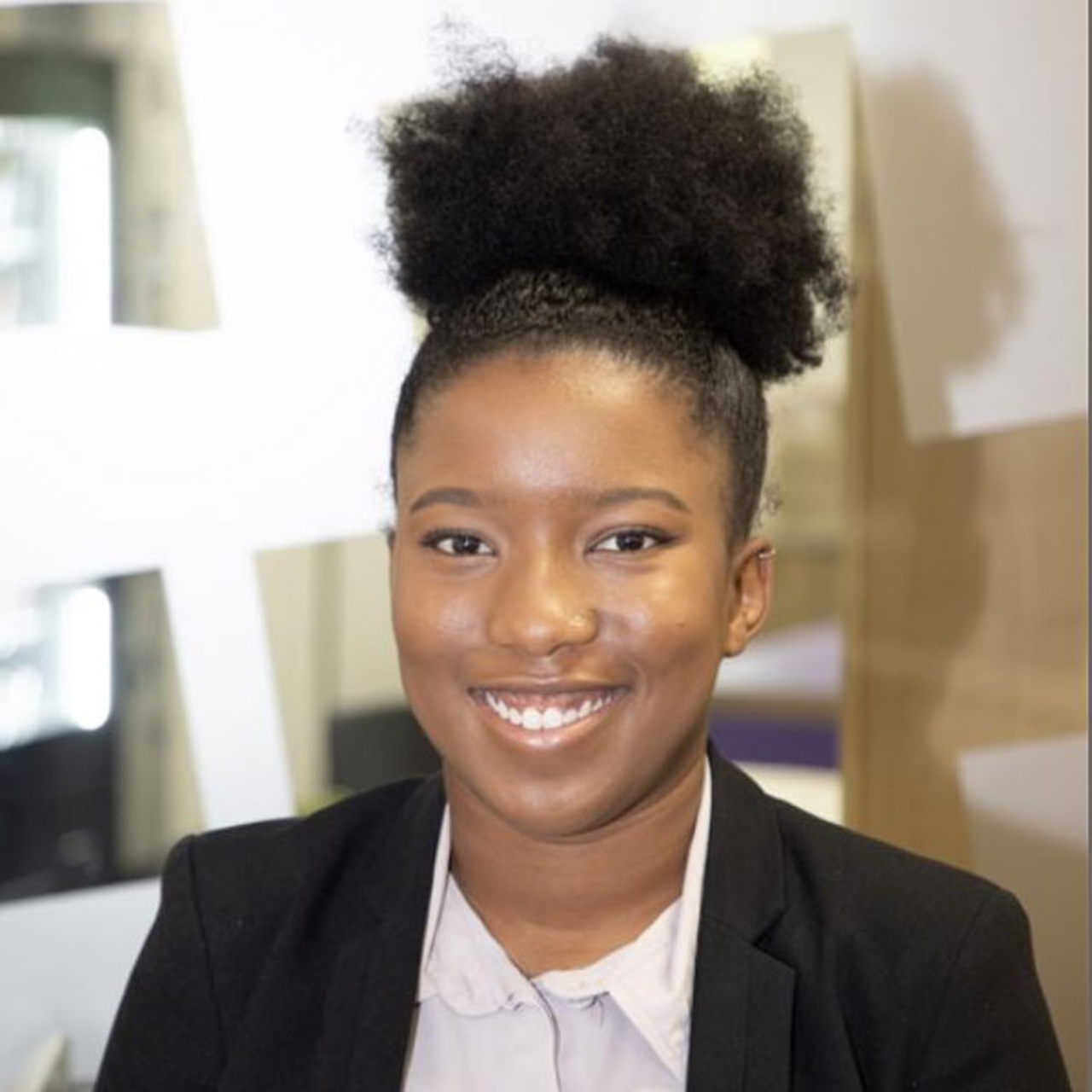 #MyJourneyToSoftcat – Keisha Ffrench, Account Manager
Keisha Ffrench,
Account Manager
Tell us about yourself
I'm from West Bromwich which is about 20/25 minutes from Birmingham city centre (though baggies fans will say we're not allowed to call ourselves Brummies!). I went to the University of Manchester where I studied English Literature for three years with the hopes of becoming a journalist. I quickly realised that journalism wasn't as glamorous as I had hoped, and so landed my first job in sales post university as an Account Manager for a local distribution centre. After two years in this role, I decided to go rogue and step into the world of estate agency – I've always had an interest in property and wanted an insight into the industry.
In my spare time I love to read and write. I enjoy yoga and long bike rides around the infamous Sandwell & Birmingham canal systems. I'm a big foodie and love trying weird & wonderful dishes though I cannot stand celery!
What is your role?
I am an Account Executive based in the Birmingham Office. It's my role to find new business opportunities within the Midlands, as well as grow and nurture existing customer relationships. Not only is Birmingham the newest office for Softcat, but it's Softcat's first Midlands base meaning it's especially important to our office to have a strategic focus on new business. Brummies and Midland folk can be very particular when it comes to suppliers, often preferring to stick to those who are local and so it's a great opportunity for us to land and expand in the region and make our presence known.
What drew you to apply for Softcat?
Whilst I enjoyed elements of estate agency, the commission was quite poor, and I couldn't see a clear path for career progression. I wanted to work for a company that offered an attractive commission scheme, a chance to forge a long-term career and, most importantly, a company that cared about their employees. Having spent weeks researching on Glassdoor and endlessly scrolling through job postings, I came across the (much-loved) purple logo on Indeed, advertising a role for an Account Manager for the new Birmingham Office.
I knew of Softcat thanks to one of my best friends who worked in the Manchester office and who always raved about it. But even so, my criteria for what I wanted in a company was strict, so I made sure to fully understand the company and role before I applied. I'm pleased to say Softcat ticked all of my boxes and then some! Not only was the earning potential impressive, but it was clear from the website that the people are at the heart of the business. From the amazing incentive trips, initiatives around mental health, to the fun, celebratory atmosphere, I knew that Softcat was the place I wanted to be!
Tell us about your candidate experience during the recruitment process?
After applying online, I was informed that I was through to the first round of the recruitment process where I had to answer some online questions in written and video format. After submitting this, I was then invited to the assessment day in the city centre. The recruitment team made sure we were prepped by outlining exactly what the day would entail and even sharing a few hints and tips. The best way to describe the assessment day is to call it a mini "The Apprentice". There were a series of tasks you had to do at a group and individual level. If you were successful, you then had an interview with your potential Team Leader and/or Sales Manager. Although this interview was tough, I enjoyed being tested and proving myself. The final round in the process was an interview with the Head of Corporate Sales, where I then found out I got the job. There is no sugar coating; the recruitment process was probably one of the toughest interview processes I've ever experienced. However, this did not put me off the company at all. If anything, it demonstrated to me that they had high expectations, which only made me more determined to prove my worth.
Knowing what you know now, what advice would you give yourself at the start of the recruitment process?
If I could give myself any advice, I would say don't be afraid to ask more questions! An interview is a two-way process. It's just as much a chance for you to understand the role and the company as it is for your interviewer to get to know you. In hindsight, I wish I had asked more questions about the role, the sales structure, sales operations, the day-to-day responsibilities and the challenges I might have possibly faced. Hindsight is a wonderful thing!
How has your Softcat experience been so far? How do you feel Softcat has supported you in your career?
Overall I've really enjoyed my time at Softcat. Sales is tough! You have your good days and your bad days, but as I had previous sales experience I knew what I was signing up for. I look back on the 24-year-old that started 10 months ago, and I can genuinely see how much I have developed and changed in this time. I would not be where I am today if it was not for the support of my mentor, Nick Mistry, and the rest of the management team in Birmingham. I have made some lifelong friends in my team who pick me up when I'm down and are the first to celebrate my successes. I'm now also a part of the BAME and Women in Business networks at Softcat and the support from my peers within this has also been phenomenal – you can never be short of support at Softcat!
What would be your 'Top Tip' for success within Softcat?
Always be proactive in everything you do. Whether it's winning new business opportunities, gaining skills, climbing up the career ladder; nothing will ever just be handed to you on a plate. Understand what your goals are within your role and your career and then put the steps in place to achieve them. The most reliable way to predict your future is to create it. Softcat is a company where you can forge a long-term successful career and future for yourself if you are willing to put the work in.
What advice would you give someone thinking about joining Softcat?
Just be yourself! Softcat's people and culture are at the heart of the business. Throughout the whole recruitment process, it's important to show who you are and understand whether you could see yourself as a Softcatter. If you are fun, responsible, passionate and intelligent then Softcat is the right company for you!