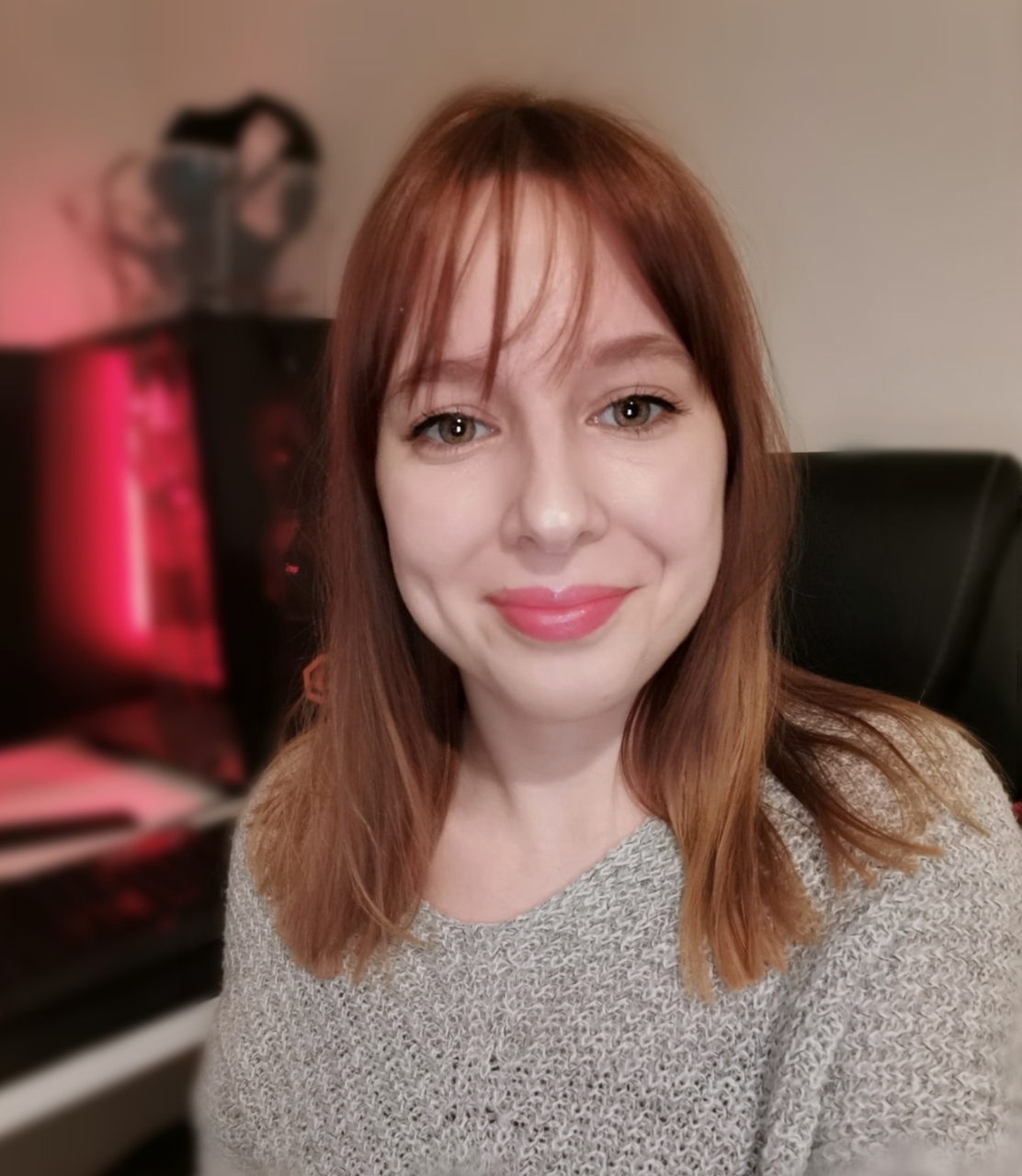 Softcat values individuality and makes me feel like I belong.
Ena Jovanovic
Security Analyst
Tell us about yourself
I was born and raised in Croatia (yes, the place where Games of Thrones was filmed), and lived there until the end of 2018 when I completed my Master's in the Rehabilitation of Adult Offenders. Not long after my graduation, I was offered an amazing opportunity to start my PhD journey in London, which I am due to finish this year, and so I moved to the UK.
Before joining Softcat my background was mainly in research and working with individuals with complex needs, such as those with a history of offending or facing homelessness. Outside of work and university life, I enjoy spending time outdoors, travelling and watching anime.
What is your role?
I joined Softcat in April through the Tech Starter Programme, a scheme aimed at people with no previous tech experience and women returners. Currently, I am a Security Analyst in the SIEM team. The SIEM team is an amazing bunch of people working 24/7 365 days a year to ensure our customers are safe from cyber-attacks. Our job is to manage security operations, detect and mitigate attacks, provide analysis and incident reporting.
Since I am new to the world of tech, I spend a large part of my time learning on the job from my team and other mentors within the company. This time has really helped me identify my skills and strengths and has served me well, as I am currently in training to move into an automation role where I will work on maintaining and automating tasks in the SIEM security platform.
What drew you to apply to Softcat?
Many things drew me to apply to Softcat, firstly I liked how the recruitment process was straightforward and really focused on finding the right people. It became clear to me that Softcat hires individuals not skills, and then gives you the tools to develop the skills needed. Secondly, I loved the passion that people have for their roles and the wider company, in my interview with my manager, Adrian, he spoke with so much excitement about Cyber Security that it quickly became infectious.
It has now been nine months since I've joined, and people in Softcat still never cease to amaze me with their intelligence, compassion, passion, and dedication. It truly is one of the best places to work!
Tell us about your candidate experience during the recruitment process?
I would describe the recruitment process as enjoyable, informal, and quick. My recruiter got to know me a little before organising the first interview and made sure I was clear on the next steps in the recruitment process. The interview itself was conversational and relaxed, I received an offer later that day- I remember thinking how fantastic that the whole process was as it took less than 48 hours!
Before my first day, my team added me on LinkedIn and wished me a warm welcome. I've kept in touch with my recruiter and manager, and I felt supported during the whole process.
How would you describe the Softcat culture?
I love that Softcat has a community feel even though we have over 1600 awesome people within the organisation. Softcat values individuality and makes me feel like I belong. As someone who moved to the UK not that long ago, I have found that it's really important for me to feel like I am part of a bigger community.
I have also found Softcat to be a great place to work. Besides Kick-Off and great-looking offices, there are so many fun and educational events happening every week. Personal highlights of the past year have been celebrating my first Diwali, attending the allyship workshops, being involved in the eco clean-up with our volunteering partner, OnHand, and of course building so many incredible relationships.
Do you have any tips you would like to share with aspiring Softcatters?
Be yourself and ask questions during the interview process. Use the interview as an opportunity to share your experiences, but also to learn as much as you can about the role and the team. Also, don't forget to have fun!