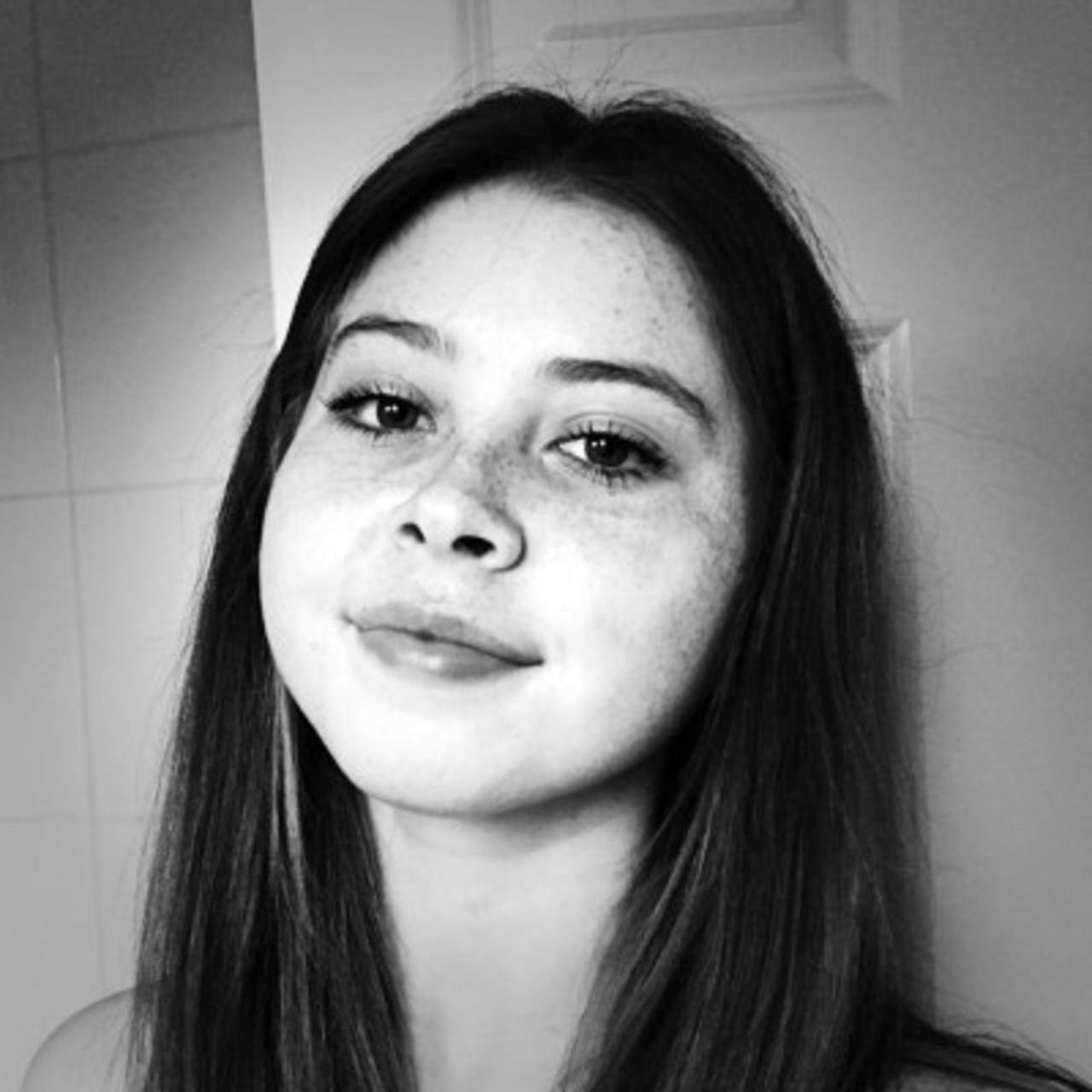 #MyLifeAtSoftcat –
Danni Gibson, Communications Executive
Danni Gibson
Communications Executive
Danni Gibson, Communications Executive
Tell us about yourself?
Hi, I am Danni, a 19-year-old women within the world of tech. Before I entered the fast-paced and dynamic world of IT, I was a school leaver, where I completed and passed all my GCSEs and A-Levels (I achieved an A* and 2 A's in Business, Economics and Media Studies). I have always been heavily interested in the workplace, and throughout my A-Levels knew I wanted to kick start my career with an ambition to achieve an apprenticeship in Marketing. In my free time, I enjoy the sixties sub-culture (clothes, music, and entertainment) and also have a vintage blue Vespa which I love to ride.
What is your role?
I am currently a Communications Executive at Softcat and within my day-to-day role I support the Communications Team, both internally and externally. My key responsibilities include; sending All Company Newsletters, managing Softcat Communities (LGBTQ+, Supporting Women in Business, BAME, etc), organising office events, managing the Marketing Communications, supporting the Social Media Team on various channels, updating content to Softcat's intranet, and managing merchandise. I am always keen to get involved with any task that is thrown my way, big or small, as it is a good way to gain experience and more knowledge within Communications. This said, before my current role I was a Marketing Apprenticeship at Softcat where I achieved a distinction! From my apprenticeship experience, it is clear to me that I have taken away more than just the qualification and loved all the opportunities I had to network and connect with very talented individuals across the business. It was an honour to have been recognised through the early stages of my career and being awarded Apprentice of the Year 2021 and then rewarded with my new role was just the cherry on top!
What drew you to apply for Softcat?
I found out about the Softcat apprenticeship programme through a careers evening at my school and from there I was set on becoming a part of Softcat. Some of the main things that appealed to me were that you are given important responsibilities and treated as a valued team member from day one. I was also drawn to the opportunity to learn about Marketing and gain a qualification, all whilst having fun at work.
How would you describe the Softcat culture?
Softcat's working culture is very special and something that takes a long time to build, it is what makes us unique and a great company to work for. Although I joined through the pandemic, their welcoming environment still shined through, and as things have started to return to normal, I have enjoyed getting involved in the fun office activities.
What has your apprenticeship highlight been? How do you think doing an apprenticeship has helped you #BuildTheFuture?
The highlight of my apprenticeship was winning Apprentice of the Year 2021 at Softcat's annual Kick Off event. I put so much hard graft into my work and the apprenticeship scheme, that it was so nice to be rewarded and recognised for it. Completing this apprenticeship has helped me kick start my career and build a path for my future. I have been challenged, pushed and given the chance to personally develop both my soft and hard skills. I still find it amazing that at my age I almost have two years' worth of varied experience in a commercial marketing team and would do it all again in a heartbeat. Whatever route you chose to go down, working to build our future is so important and one quote I reflect on daily by Gandhi is "the future depends on what you do today".
Do you have any tips you would like to share with aspiring Softcatters?
My main piece of advice would be: GO FOR IT! Make the most of all your opportunities, keep building up your portfolio and use your spare time wisely (e.g., listening to podcasts or completing short training courses). It's important to always be ready to grab every chance with both hands!