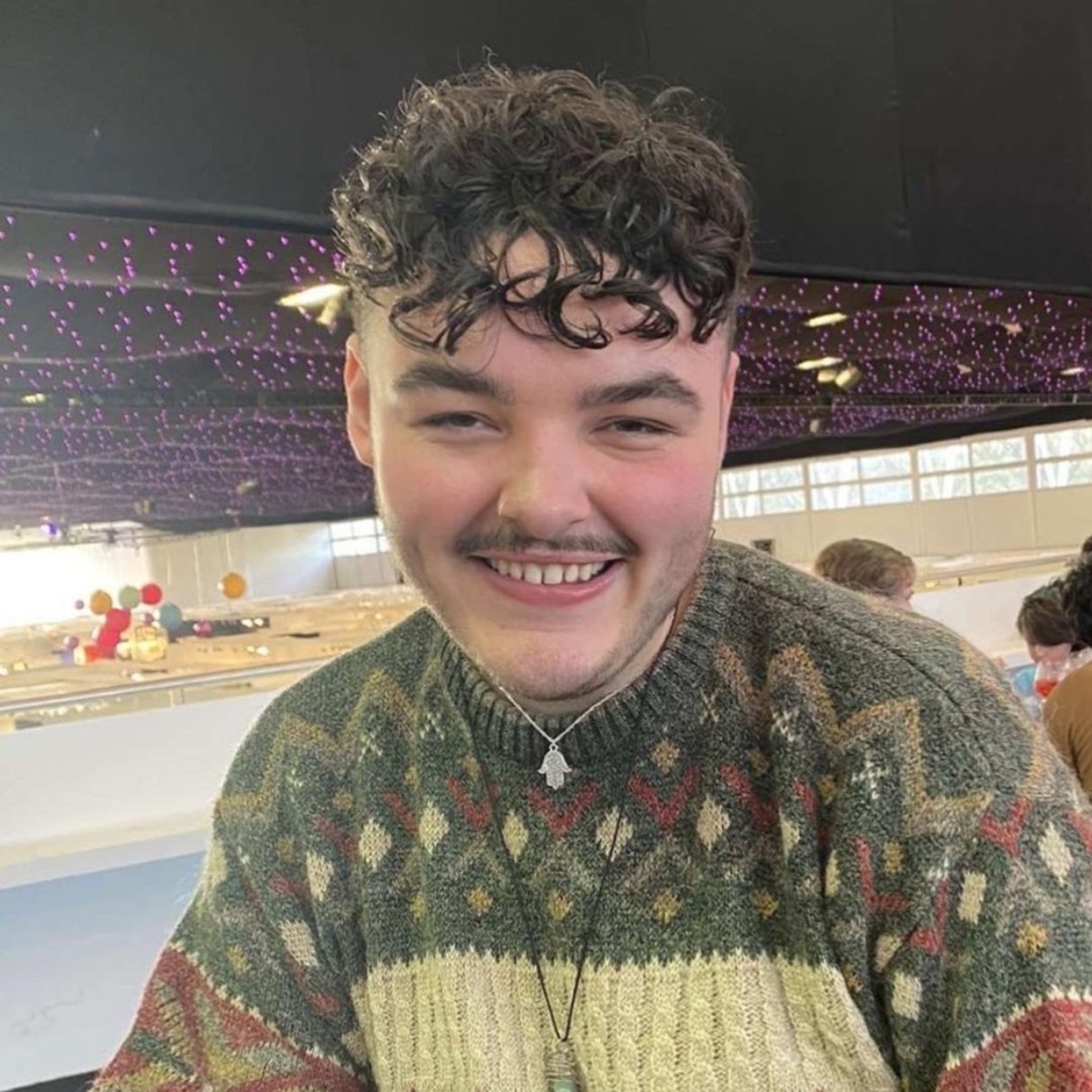 #MySoftcatApprenticeship - Kian Briggs, Account Executive
Tell us a bit about yourself and the apprenticeship you completed...
I completed my Apprenticeship in October 2022, and since then I have enrolled on a sales team, and have been promoted to a Corporate Account Manager. This means I can fully invest my time into my clients and having more autonomy & responsibility. Whilst I was in school, I always knew that I wanted to go down the Apprenticeship route to be exposed to the real world, on-the-job experience, and the ability to earn whilst you learn
What made you want to apply to Softcat?
The company culture is truly like no other! Softcat ensure they make the offices feel as small as possible, and for everyone to feel like friends. As an apprentice I sometimes sat with very senior people - this exposure has allowed me to gain new perspectives, and build my network.
Throughout my application process, I was researching into Softcat and discovered they were miles ahead in the development of diversity & inclusion, and sustainability - both topics that I hold very close to my heart. I have signed up to the Pride network, Supporting Women in Business network (SWIB), and the Green Team, which have exposed me to so much knowledge and developed me in my personal growth but beyond that, Softcat offers a wide range of training and development opportunities to help employees grow and advance in their careers. This includes everything from in-house training programs to external courses and certifications.
What advice would you have for future apprentices at Softcat?
Despite sounding cliché, the best advice I can give is to be yourself!
No matter who you are/what experience you have, Softcat will see your potential and help you achieve your goals. On my first day, I faced really bad imposter syndrome since I had no previous IT experience and I used to be very shy - all the wrong attributes for selling IT! However, Softcat saw my potential and has helped me in growing into a much more confident person, with much better knowledge of the industry. I was offered 1-1's with managers to help me overcome stuttering on cold calls and was given lots of vendor training to help me understand our product portfolio. Therefore, it is important to be yourself and not be afraid of your weaknesses - because they will help you.
What have been your biggest takeaways from your apprenticeship?
Since progressing off the apprenticeship, I have been comfortable with being uncomfortable. Throughout my apprenticeship, I had multiple customer calls and office visits - which would have been my biggest fear 2 years ago. Now I can confidently adapt myself to formal situations and have technical discussions with internal and external stakeholders.
Where do you see yourself in the future?
My short-term goal is to become an Apprentice Manager, the idea of managing a team really excites and motivates me - especially if they have gone through similar experiences as me. I'd call myself very ambitious, so I would strive to keep working up the ladder and increase my managerial capabilities. The career progression within Softcat is so well structured, that it is very possible for me to eventually become a Sales Team Leader within the next 5-10 years. However, if I decided to move into another department, Softcat would help me achieve that goal and give me the opportunity to work in a different sector.