Apprentices
Ready to make the most of your potential? Softcat is the perfect place to start out. We have a proud track record of training Apprentices, and then watching them follow successful careers with us. Whatever your talents, there could be an opportunity for you here – our main intake is Sales, but there are Technology and Business Operations opportunities too.

You will start earning from day one on all our award-winning Apprentice Programmes. You'll also be tasked with a variety of exciting challenges, with plenty of guidance on hand from experienced colleagues, mentors and our employee support networks. Week by week, you'll gain the knowledge, soft skills and confidence it takes to thrive.
What We Look For
A genuine person who is positive with an enthusiastic approach to work
An ambitious, motivated, and hardworking team player
A willingness and commitment to learning and training
An interest in technology is a plus but not a requirement
Hold at least a GSCE in Maths and English (grade subject to qualification – see job advert for me details)
Learn & Grow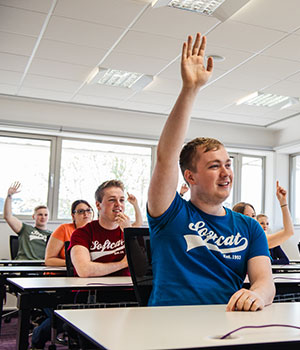 FULL INDUCTION
Our induction programme is your chance to learn about Softcat, meet our business leaders and start finding out about the detail of your role.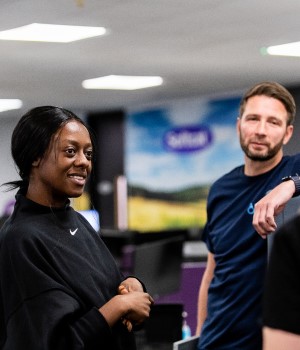 GAIN RECOGNISED QUALIFICATIONS
Through assessments and on-the-job training, you'll earn one of the following qualifications:
- Level 3 IT Technical Salesperson Standard awarded by BCS, The Chartered Institute for IT
- Level 3 Business Administration Standard awarded by City & Guilds
As well as a further opportunity to gain Level 2 Functional Skills.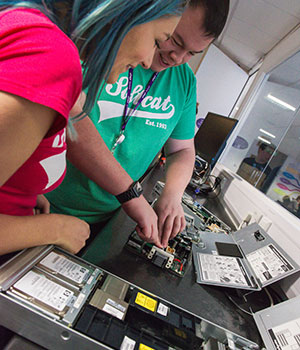 1-2-1 COACHING
You'll receive ongoing coaching throughout your apprenticeship, with your mentor on hand on a day-to-day basis.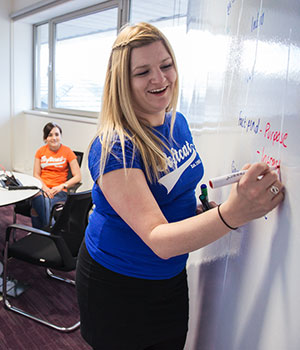 ONGOING TRAINING
Your learning takes place as a planned ongoing process. Each quarter your training builds on specific skills to develop your knowledge and experience.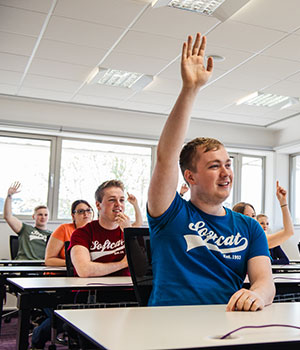 SALES APPRENTICE ACCREDITATIONS
Our top-tier partners deliver training through Academy workshops, giving you the opportunity to earn additional, specialised accreditations.
Career Path
Follow a structured career progression path to the role that suits you best.

TECHNICAL / BUSINESS
After completing a Technical or Business Operational Apprenticeship and you've shown you have the potential to succeed, you could be offered a permanent role. In our growing business, you'll find diverse opportunities in teams like Tech, HR, Finance or Customer Services.

SALES ACCOUNT EXECUTIVE
If you are a success on the Apprentice Sales Programme, you will be offered a permanent Sales Executive role on our sales team. Then there is a clear path in place: either staying within Sales where you can ultimately progress to a Senior Account Manager position, or alternatively you can develop your management skills, moving through Mentor, Deputy Team Leader and Team Leader roles. Who knows? You might even manage a team of Apprentices one day. Ultimately, the sky's the limit.