Driven by Our Values
Our values form the basis of our success, underpinning everything we do.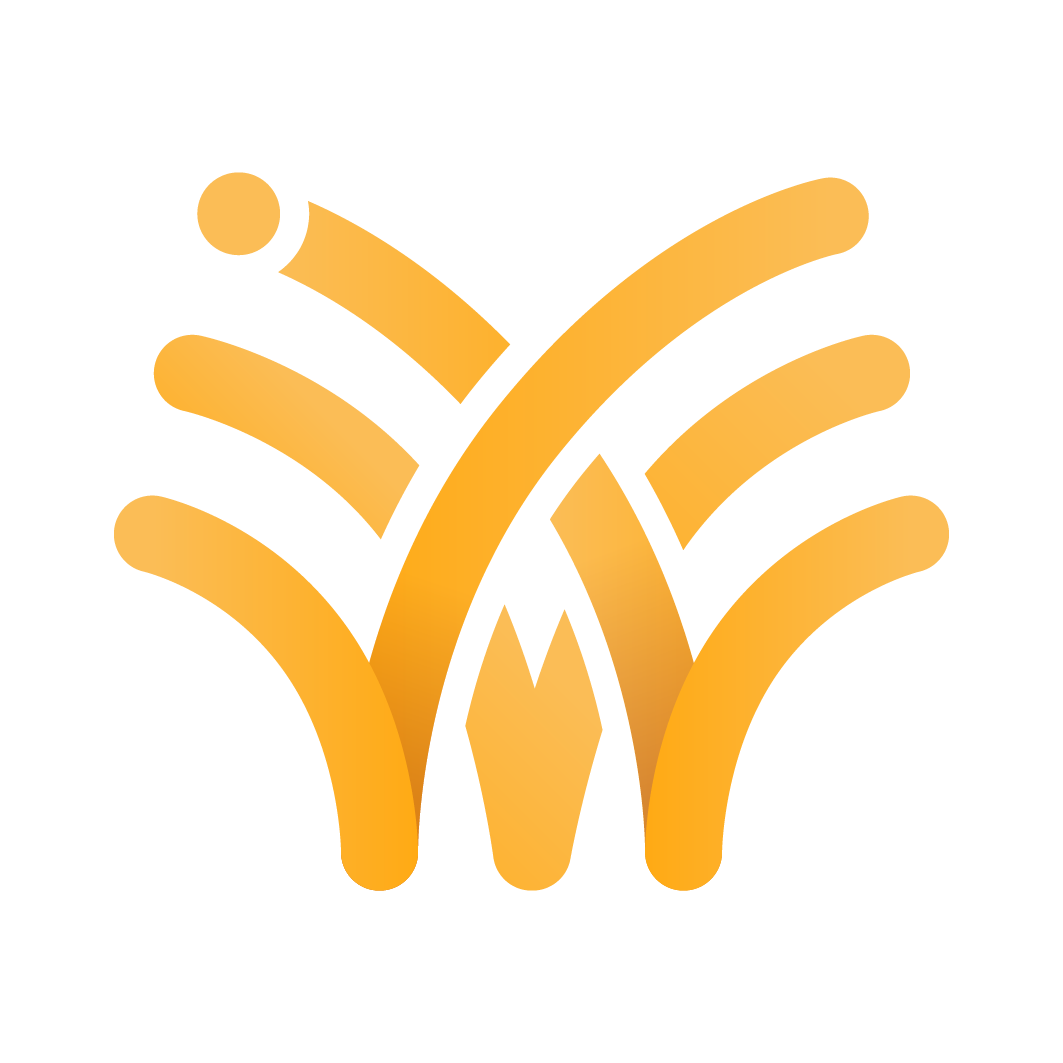 Fun
We work hard to deliver a vibrant, people-led culture that is energising, rewarding and respectful.

Responsibility
We are accountable for our actions and make decisions that are inclusive, embrace diverse points of view and are environmentally responsible.
Community
We believe in the power of people, encouraging collaboration to provide support and positively contribute to our internal and external communities.

Intelligence
We commit to delivering exceptional performance by striving to be experts, using our best judgement to deliver the outcomes our customers need.

Passion
We love enthusiasm and ambition, embrace fresh ideas and care deeply about helping our people, customers and partners to reach their fullest potential.
A Sense of Belonging
We're passionate about promoting greater diversity in the tech sector and creating a workplace and culture where all of our employees feel a sense of belonging and are empowered to be their authentic selves.
Inclusion is everyone's responsibility – from senior executives to our newest apprentices. And what we're achieving today is just the beginning. We promise to champion diversity and inclusion for all minority groups with ongoing learning and training, as well as career progression opportunities for everyone.
To learn more about diversity and inclusion at Softcat, download our D & I Report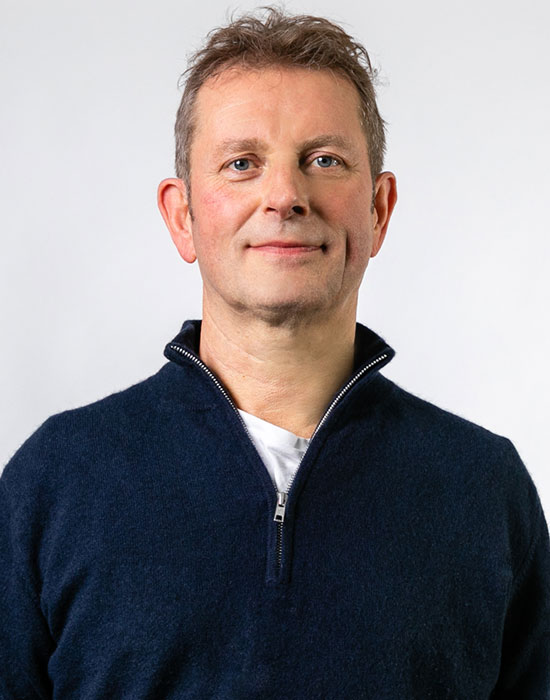 "We have a unique and special culture at Softcat that is inclusive of everyone irrespective of race, gender, disability, background and beliefs."

Graeme Watt, Non Exec Chairman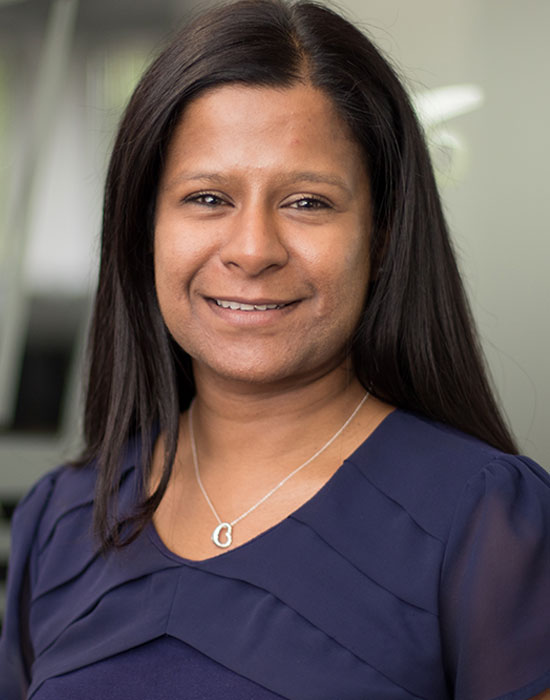 "The different experiences and perspectives our employees bring helps us better serve our customers and community."

Anushka Davies, Head of Talent, Engagement & Diversity
Employee Networks
We understand that supporting our people helps them feel valued while being part of something special. From our Founders Group, Hobbies Group, Green Team and charitable work to our employee networks; all are a big part of making all those who join us feel welcome at Softcat.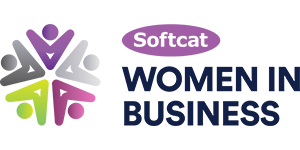 Our flagship resource group works on initiatives to improve gender balance in all levels of our business at Softcat and attract more women into technology. Improving this can only be done through attraction and recruitment of more women and ensuring that once inside Softcat, they are able to forge a successful career with us.

The Ethnic and Cultural Diversity network fosters a multicultural environment which celebrates and educates on different cultures and backgrounds. It provides a safe and supportive space for employees to share their challenges, experiences and learning. It also actively works to ensure employees from ethnic minorities and different backgrounds have equal access to all opportunities.
The main objective of this network is to deliver sexual orientation and gender identity equality across Softcat. It works closely with straight 'Allies' just as much as our LGBTQ+ colleagues to ensure we are inclusive and that every employee can bring their whole self to work.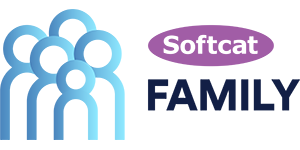 From flexible working patterns to fit around childcare schedules and home schooling, to giving parents an additional half day holiday on the day their child starts school for the first time, our Family network helps to promote a culture where current and future parents, and carers, can feel prepared, supported and empowered to balance work responsibilities and family life.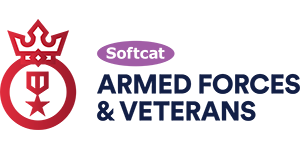 The Softcat Veterans network provides support and sharing experiences for employees who are Veterans, Reservists or Cadet Forces members and their families by making Softcat an attractive option for Service leavers to join us and thrive.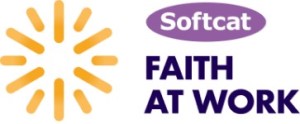 The Faith at Work community recognises that some employees hold their faith as their primary and most important identity. Our network allows employees to practice their religion at work in a safe space, offers pastoral support with likeminded and trusted colleagues, celebrates key religious events and also informs colleagues on how to support an inclusive workforce.

Our EDN Network represents all employees who live with a disability or neurodiversity, as well as those with relevant caring responsibilities. We aim to create a community where these employees feel fully supported, recognised and celebrated. From impacting recruitment processes to office facilities, the network also help to create a more accessible Softcat for all.
Women in Tech
We're passionate about closing the gender gap in technology careers. Hear from some of our team who are happy to share their thoughts on the issue:
Racial Equality
We're leading the TC4RE industry initiative to remove barriers and create opportunities in tech for everyone from a minority background. Discover what we're doing and why it's so important to us:
Our Commitments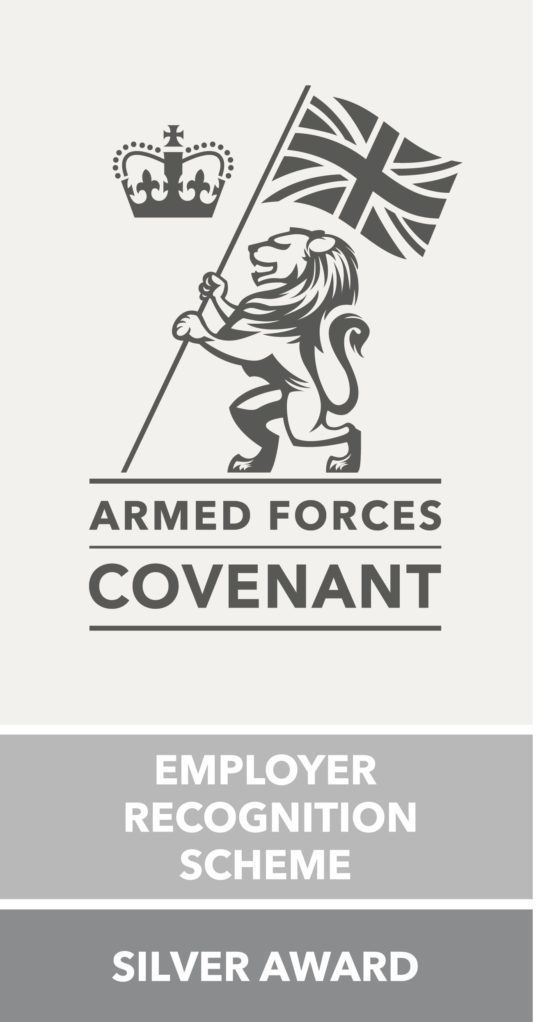 We are delighted to have received a Silver Award from the Armed Forces Covenant in recognition for the support we offer our veterans, reservists and wider Armed Forces community.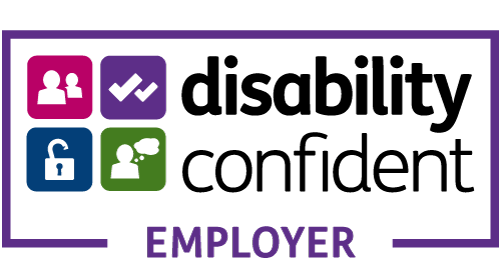 We have also successfully completed the Disability Confident self-assessment and are taking on all of the core actions as a Disability Confident employer.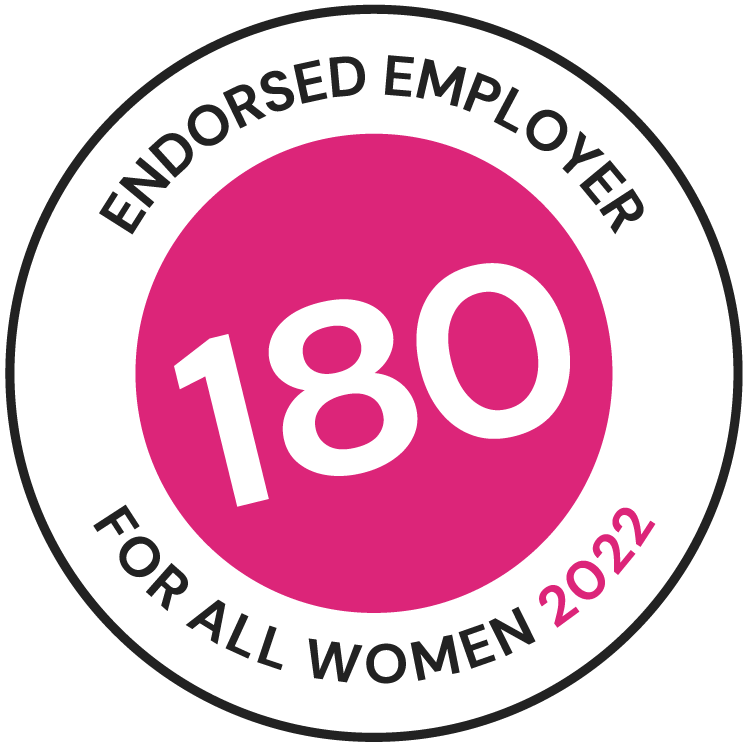 WORK180 endorses employers, like Softcat, who demonstrate a continued commitment to supporting women at work, including offering benefits and policies that promotes diversity, equality and inclusion. To find out more, visit WORK180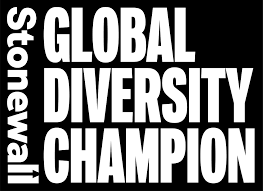 All these initiatives mean we are actively increasing the number of high-quality applicants available to join us, and in turn are creating a workforce that reflects the diverse range of customers we serve and the communities in which we operate.
Visit the blogs from two recent joiners; Trevor and Millie, to hear about their experiences.
A Sustainable Future
At Softcat we take sustainability seriously. It's not just about talking about it or writing it in a report, but it's about living and breathing it. That's why we've now set goals that align Softcat to the most relevant areas of the United Nations Sustainable Development Goals. Every day we are looking for more ways to do things better. And as part of our team, we'd love to hear your thoughts and ideas too.
Giving Back
Our social commitments are central to the Softcat culture. If you want to find out more take a look at what we've been involved in.
You'll be encouraged to get actively involved in our charitable work. There's all sorts going on, from sponsored events to raise funds for the homeless, to charity Christmas albums. Since we began nominating an annual charity in 2009 we have raised well over a million pounds for our chosen causes.
Charities we have supported include:
Dreams Come True
The Bubble Foundation UK
Tuberous Sclerosis Association
Comic Relief
Children in Need
Wycombe Homeless Connection
St Mungo's
Threshold
Macmillan Cancer Support
Cancer Research UK
We're a business that believes in doing the right thing when it comes to actively protecting the environment. Our "green team", managed by our CEO, is responsible for raising the green agenda across the company. We look at every aspect of what we do, from recycling tea bags in our compost 'wormery' to choosing the most efficient pool cars. Cisco recently named us their UK and Ireland 'Responsibility Partner of the Year' and we've even featured positively on a Channel 4 documentary covering the green credentials of UK businesses.
We're very proud of the people and culture at Softcat – and we're firmly focused on making sure employees are happy with working life. Our open-plan offices reflect our culture, leaders are visible and available, and communication flows easily. Achievements are regularly recognised, both informally and formally including seasonal parties, quarterly team socialising budgets, and our staff recognition ceremonies. We've consistently placed highly in the Great Place to Work awards, and our Glassdoor approval rating is exceptionally good.
Our Love2Volunteer campaign focuses on promoting and encouraging our employees to demonstrate the difference we can all make together. We give everyone two free charitable days that they can choose to use at any of the many scheduled volunteering events we have throughout the year. Those events are focused on four key areas; Animals, Community, Environment and Homeless; where we will give something back to those that need our help and support.