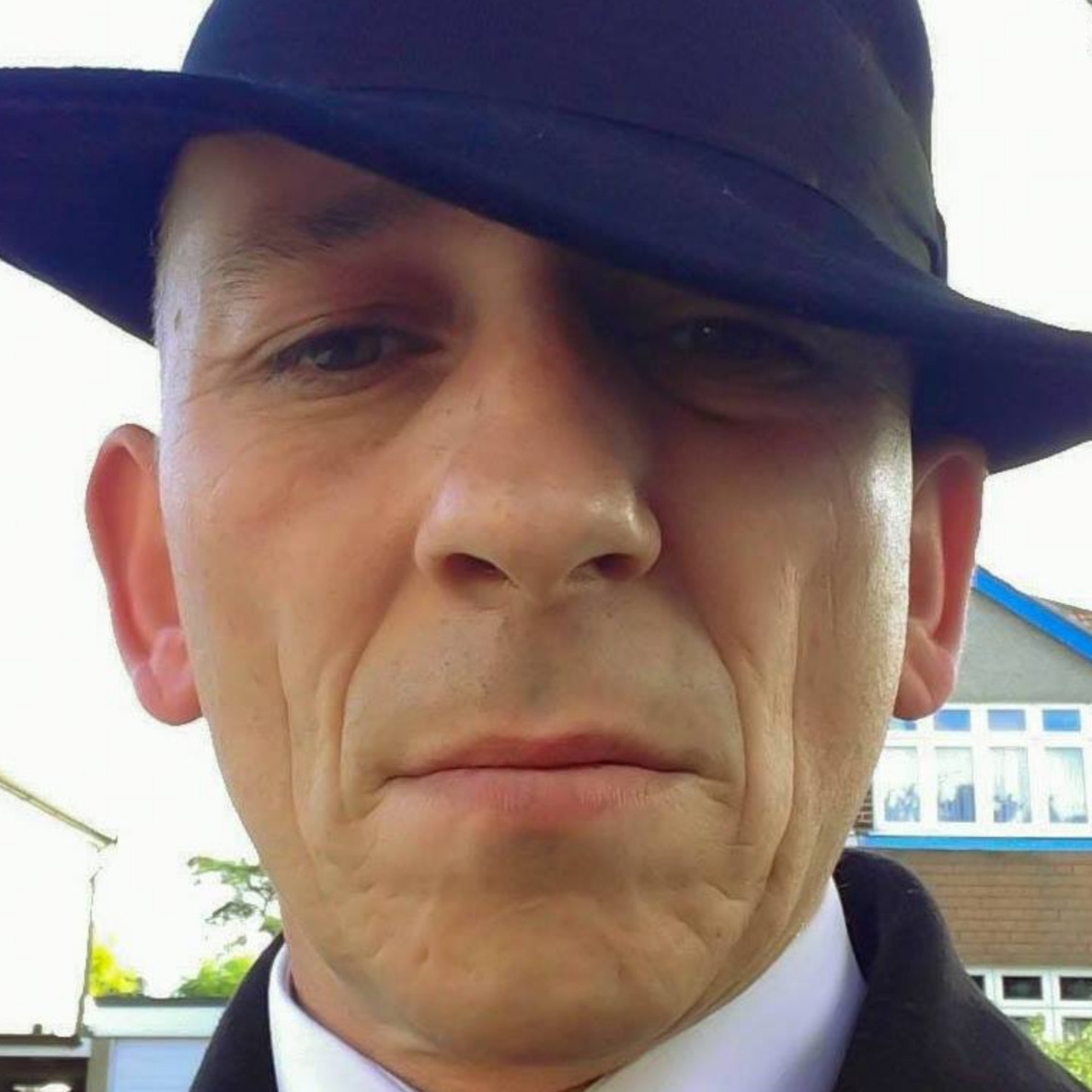 #MyJourneyToSoftcat – Trevor Collier, Technical Consultant- End User Computing
Trevor Collier,
Technical Consultant- End User Computing
Tell us about yourself
I was born in London and moved to Washington Tyne and Wear when I was about 3. I lived there until I was 16, then my parents moved back down south, so I worked mostly in factory jobs for a few years. At 18 (much to my parent's displeasure) I decided to join the army so I could gain new experiences and skills. I spent the first five years firing Javelin shoulder-launched anti-aircraft missiles, and did tours of Germany, Cyprus (United Nations) and the first Gulf War. After I returned from the Gulf, I applied to join the King's Troop Royal Horse Artillery where I rode as part of the Gun Team at Earls Courts and for special occasions such as Royal birthdays. After ten years, I decided it was time for a new experience in IT; since my departure from the Army my IT roles have ranged by Desktop Support at the start, to designing and implementing NATO`s first-ever VDI deployment at the joint warfare centre Norway.
What is your role?
I am a End Using Computer consultant specialising in all things VMware. I normally get involved in the early stages of a project and have input from the design phase through to customer signoff. I love my role- the day to day varies so much and can consist of learning all about new technologies to deep diving into Nvidia vGPU graphic issues and everything in between for customers.
What drew you to apply for Softcat?
If I am honest, I was initially hesitant about joining a large company as I had worked for a few previously and felt that I was just another cog in the machine. However, I decided to give it a go, and from the first interview I knew they were different. I was interviewing with another organisation at the same time and they paled in comparison as I knew at Softcat I was going to get the responsibility, freedom and support I needed.
Tell us about your candidate experience during the recruitment process?
From start to finish the whole process was a pleasure. I was put totally at ease by my interviewers and enjoyed the whole process, I am an avid talker and was given every opportunity to showcase myself throughout.
Knowing what you know now, what advice would you give yourself at the start of the recruitment process?
Be yourself, be honest and enjoy the process.
How has your Softcat experience been so far? How do you feel Softcat has supported you in your career?
One word: awesome! Softcat has been so supportive; I recently lost my Mum to cancer and COVID-19, which was incredibly hard, but Softcat immediately stepped in with support, time off and people willing to talk things through. I can't praise the everyone enough. I am also proud to be part of the Softcat armed forces Covenant, an organisation I am very passionate about, which promotes and supports all our ex-forces staff and the staff that are currently involved with the military, be that TA or cadet forces.
What would be your 'Top Tip' for success within Softcat?
Never shy away from speaking up if you are struggling with anything, whether it is related to work or within your personal life. I'd also say to just embrace opportunities!
What advice would you give someone thinking about joining Softcat?
I would advise them to do it 100%! If you are willing to work hard and challenge yourself, then you will be rewarded in so many ways. I have never felt so valued within an organisation before and love how you are given credit for everything you have worked hard to achieve.