Business Operations
There are many ways to make your mark at Softcat. Like playing a crucial role in enabling our sales and tech teams or supporting the wider business as a whole to ensure the continued success of our billion-pound company.
Softcat is a company that's grown rapidly to become the FTSE-listed business it is today. Our ambitions keep on growing, so if you're in a business or operations role, this is an exciting place to be. Look out for opportunities across all our offices in fields including HR, Operations, Finance, Administration and Legal.
Learning & Development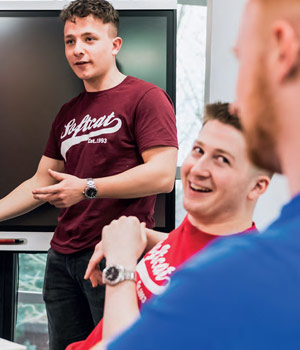 BESPOKE INDUCTION
We kick things off with a tailored induction plan specific to your role and needs. You'll meet our senior leaders, start getting to grips with tech, and learn sales techniques and best practices.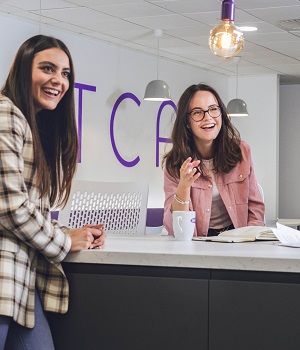 ON-THE-JOB TRAINING
We'll build a tailored progression plan with you, showing how your role could grow and outlining additional training that's available at every step.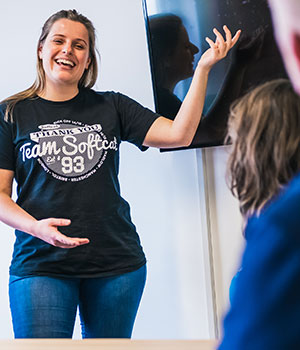 COACHING
Every Softcatter is welcome to use our coaching programme. We'll work with you to identify development areas throughout your career, and proactively offer opportunities for you to expand your skills.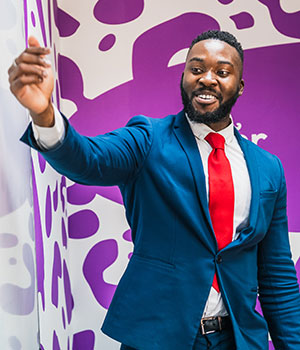 TAILORED TRAINING
After two years, your training is increasingly personalised to your individual career goals. You'll define your development areas. We'll deliver regular one-to-one coaching to help you beat your targets.
Career Progression
From your very first day we'll help you build a career you're proud of, whether that means progressing vertically or developing your broader business skills.
Rewards & Benefits

FUTURE PLANNING
Contributory pension scheme, life assurance and a company share scheme (after qualifying periods).

HEALTH BENEFITS
Free eye tests, on-site massage therapist, and after a qualifying period there's private health and dental care.

BENEFITS TO SUIT YOU
Personalise the perks and benefits you want via our dedicated portal, Perklife.

REWARDING PERFORMANCE
Recognition awards and incentive schemes to reward personal achievements.

FOOD, GLORIOUS FOOD
Help yourself to a free breakfast selection.

FAMILY FRIENDLY
We've held family fun days and aim to support parents and returners to work.

'YOU' TIME
Flexible start/finish times, duvet days, a day off for your birthday.
Latest Business Operations Jobs