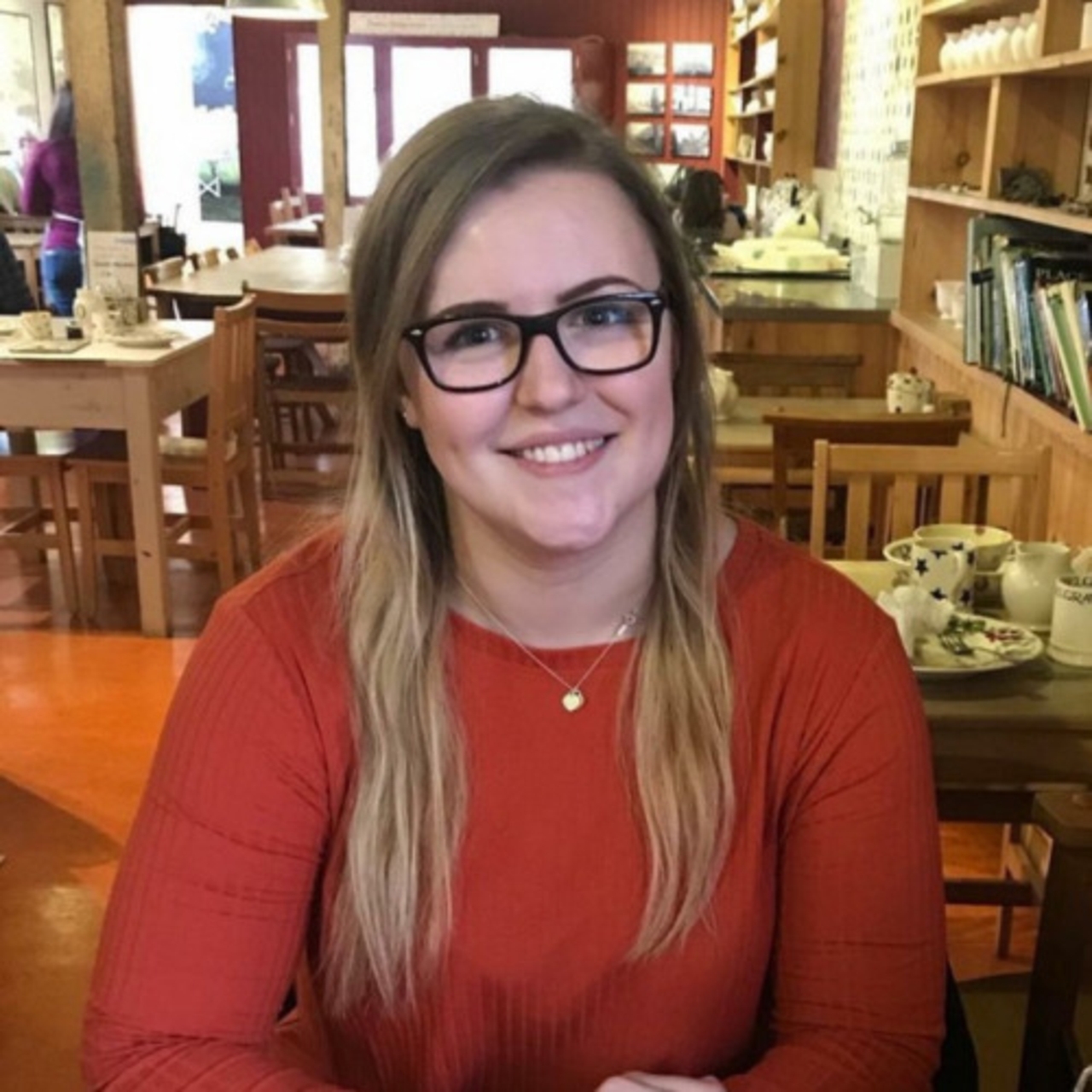 #MyJourneyToSoftcat – Millie Shepherdson, Buyer
Millie Shepherdson,
Buyer
Tell us about yourself
I grew up in Marlow, about 5 minutes from the Softcat HQ, which I now know is both a blessing and a curse– it's such a beautiful town and I am very fortunate to live here but try buying a house... ouch! I left school at 17 when I realised that university and further education within the school system wasn't the right direction for me. I was keen to start earning money but had never had a job, so I applied for a yearlong retail apprenticeship at John Lewis where I gained a Diploma in Retail, this subsequently led to me working for 3 years in retail and customer service. It came to a point where I realised that retail was no longer for me, so I moved companies and started working in supply chain where I quickly progressed to Supervisor of stock control.
In my spare time I love going on long dog walks (usually ending in a pub!), eating out, trying new places and spending time with my family and friends. This said, I also really value down time spent at home relaxing, especially after a long walk and/or a meal out!
What is your role?
I am a Buyer within the Procurement department at Softcat, which means my team is responsible for raising all sales and purchase orders and then sending them through to distributors to dispatch to the customer– you can just call us the middlemen and women! We also deal with any order and process license queries, it's a real mixed bag but that's what makes each day so different and why I love it!
What would be your 'Top Tip' for success within Softcat?
GET INVOLVED! The biggest thing I can say to anyone is to get involved in anything and everything you can. From fancy dress and team nights out to the networks and communities, you really do get out of Softcat what you put in, and I am already seeing this after just a few months here!