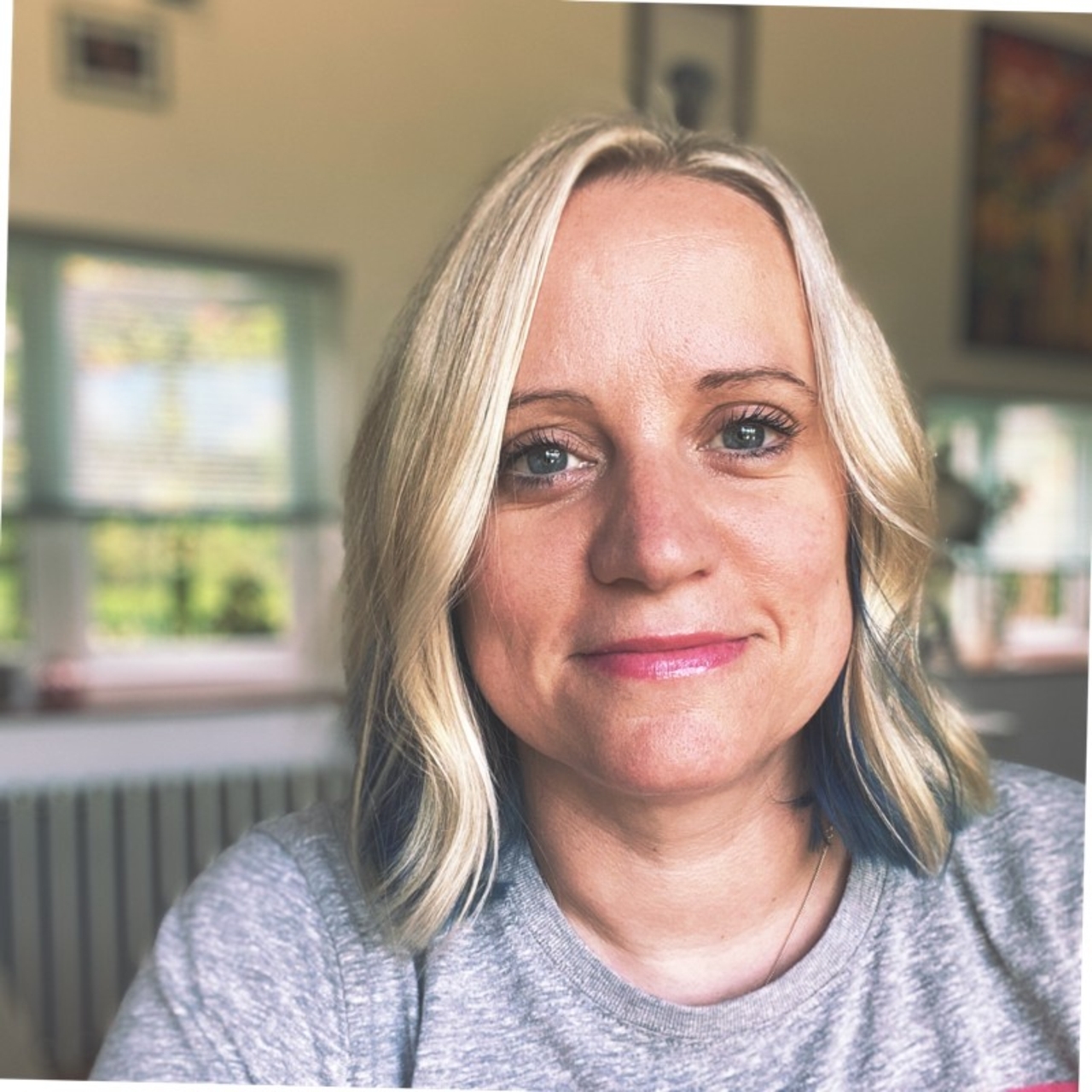 #MyLifeAtSoftcat – Debbie Johnson, Head of Services DevOps
Tell us about yourself
I was an early starter when it came to my career. I didn't have the opportunity to go to College or University, so I dived straight into full-time work at the age of 16. My first 'real' job was at an Aviva call centre where I learned what true customer service meant, and it was an experience that has remained at the front and centre of my career. Since then, I have spent the last 20 years in many different areas of technical delivery, with last 5 being focused on delivering MSP Public Cloud services.
What is your role?
My role at Softcat is Head of DevOps. The DevOps team exists to build elegant cloud native solutions and automation to solve not only our own business challenges, but also to share that experience with our customers. Our job is to continuously guide and support our customers regardless of their technical maturity and to introduce automation at a pace that makes our solutions sustainable for the future.
What drew you to apply for Softcat?
For me it was all about the culture. Each new role, company and professional experience has helped me to home in on what is important to me personally. I value being able to be myself, I'm a casual person with some quirky hobbies; I like Disney trainers, I fidget when I wear a suit, and I can't walk in high heels. I also have a lot of animals and no children. Softcat is company that celebrates individuality and on my first day I was told to "bring your whole self to work". I also love being able to develop my team and the investment in people at Softcat both in terms of training and career progression is immense!
Knowing what you know now, what advice would you give yourself at the start of the recruitment process?
Relax and be yourself. Take time to work out exactly what you want from your next role and employer, and use your interview as an opportunity to share your experience and where you think it might add value.
How has your Softcat experience been so far?
I'm now 12 weeks in and each week has been better and better. My first week was dedicated to onboarding sessions, with the first one focusing on making sure we had all the systems we would need properly configured. It's hard to explain the culture at Softcat without it sounding 'canned', but it's genuinely the most supportive place I have ever worked. I had 25+ key stakeholders to meet during my first 2 weeks and at least 80% of those people accepted my meeting invite with a personal message of welcome. It is this type of experience that shows the amazing culture Softcat has and demonstrates the level of care and accountability that everyone has towards each other.
What advice would you give someone thinking about joining Softcat?
Take a look at our values, if they align with yours then don't be afraid to make the move. Softcat is genuine and you will be joining a company that will look after you and give you the tools and support you need to do well.