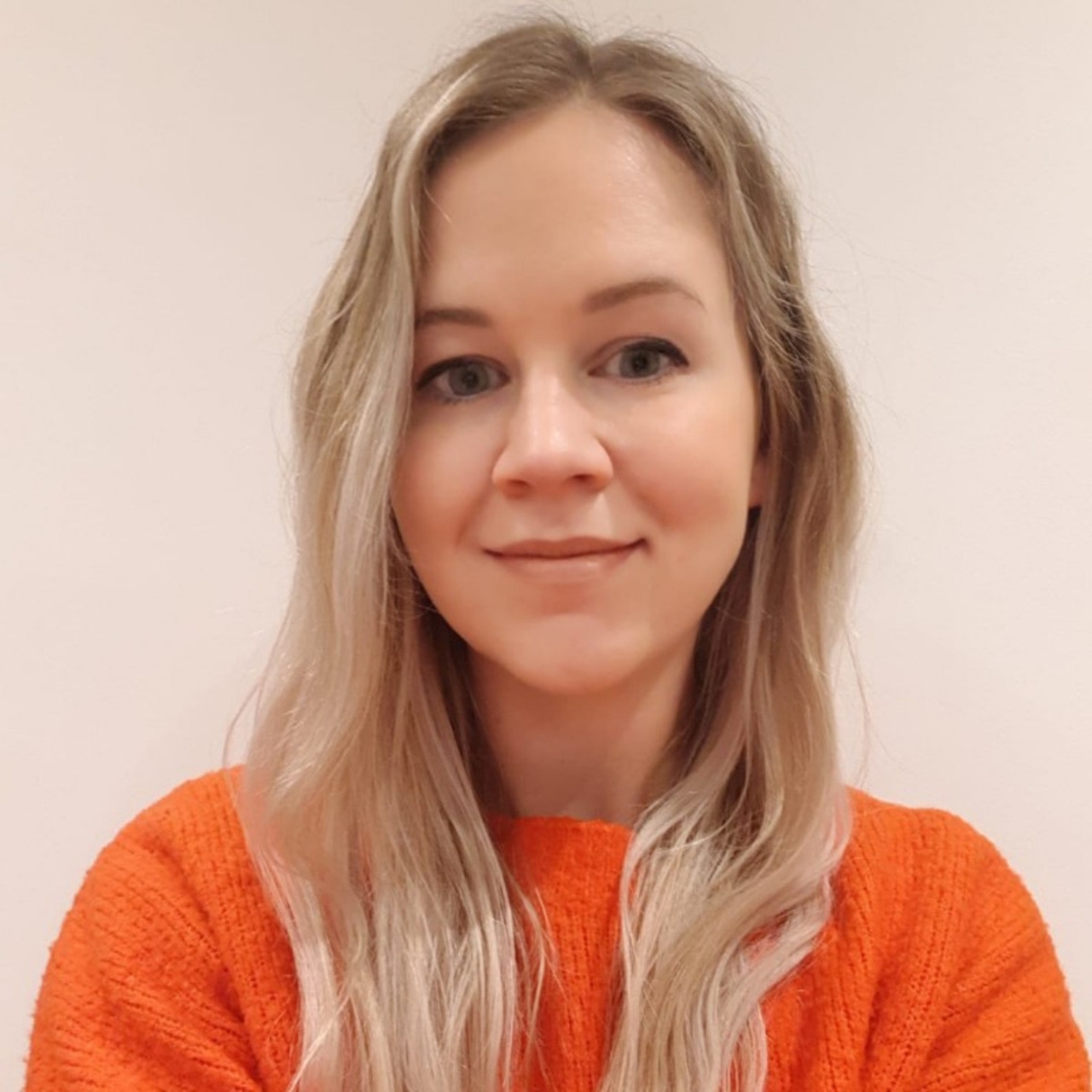 #MyLifeAtSoftcat – Kerry Stratton, Senior Services Portfolio CSI Manager
Tell us about yourself
I am Kerry and I am based at the Marlow office. I joined Softcat in 2011 after completing my degree in History of Art and had no background in IT and have never had a very 'techy' mind. However, I like process, co-ordination, communication, and working with people so knew this would be a good fit.
What is your role?
My role is Senior Services Portfolio Continual Service Improvement Manager (bit of a mouthful, I know!). I work in the Continual Service Improvement team, which is part of the Services Portfolio Management team (SPM). We are responsible for driving improvements to live services in the portfolio, with our main objective to improve customer experience. We receive, prioritise and process feedback/improvement requests from employees within services and the wider business, and manage operational improvement projects. My favourite part of the role is definitely working with so many different people and teams!
What drew you to apply for Softcat?
I didn't initially know what I wanted to do after University, but I knew someone who worked for Softcat who said it was a really great place to work and a good industry to get into. I then did my research online, looked at the job opportunities on offer and recognised that a couple of the admin roles and would suit my skillset and personality type. There were only 300 employees when I joined which also helped as I was a nervous wreck going into the world of work to begin with!
Knowing what you know now, what advice would you give yourself at the start of the recruitment process?
That Softcat will support you the whole way and really care about you as an employee.
How has your Softcat experience been so far?
My experience at Softcat has been great and I have developed so much professionally since being here. I have always felt supported in my career journey at Softcat, after I came back from maternity with my first child I did struggle in my role with the Partner Services team as I felt I couldn't achieve the progression I was looking for working three days a week. However, everyone was so encouraging, and the recruitment team supported me in finding a new role within the organisation that could offer both the flexibility and progression opportunities. After a short time in the SPM team and whilst still working a reduced week, I was promoted to Services Portfolio Programme Manager and received the Services Rising Star award which made me feel incredibly valued. Since then I have had another little one and Softcat has continued to aid me with my career aspirations, I have gained so much experience managing projects and have even built a new service.
Outside of my role, I am also head of the Green Team Community Group. Our team's mission is to raise awareness of environmental issues to the Softcat community and to help implement and adopt positive changes in our everyday life. I really enjoy planning and organising activities for our annual green week event and it is so rewarding working with so many people to drive sustainability within the organisation and the wider industry.
What advice would you give someone thinking about joining Softcat?
Be yourself and have an open mind.
Speak to your manager and recruitment if you find a role that you think would be more suited to you.
Join one of the Communities within Softcat to meet like-minded people who may become your lifelong friends too.