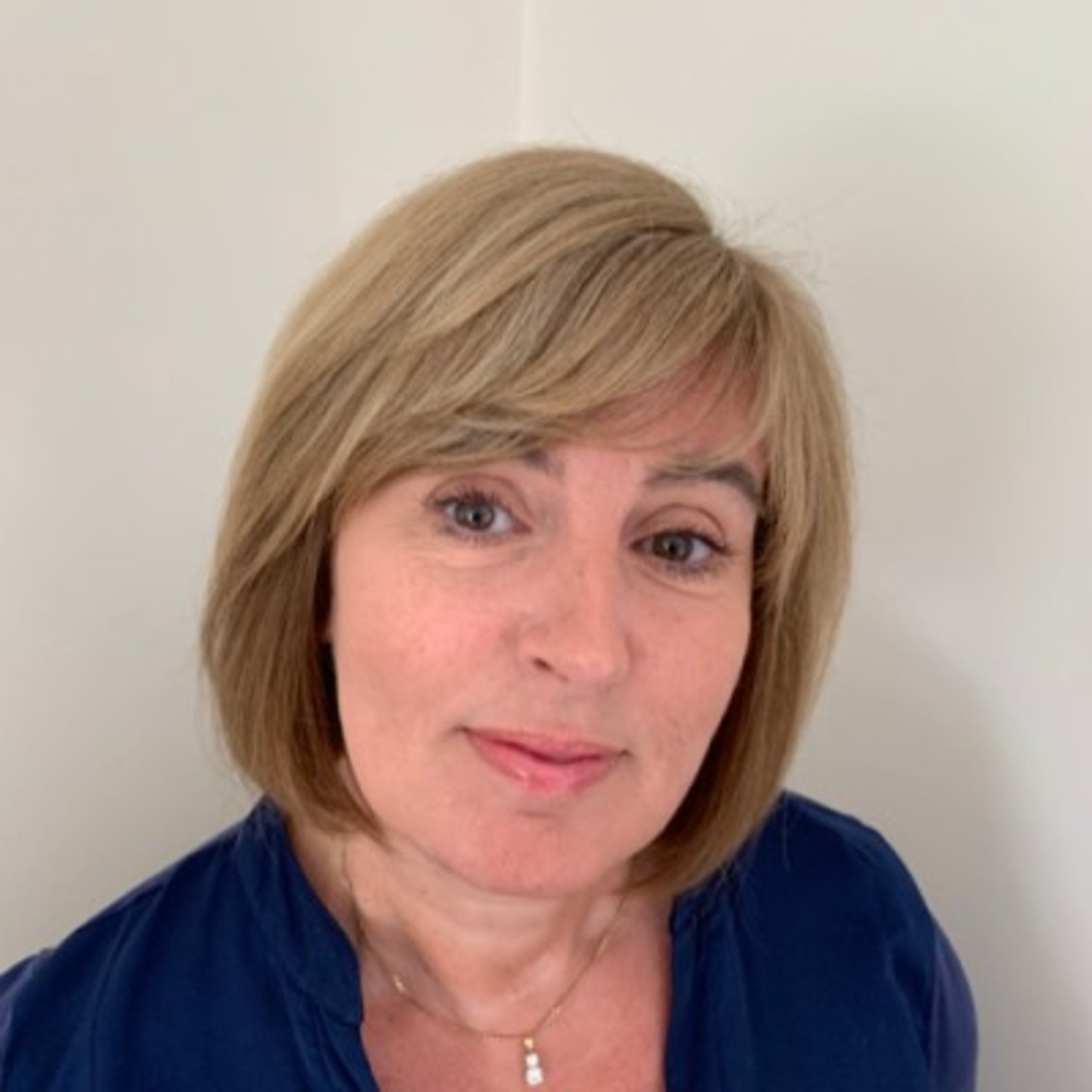 #MyLifeAtSoftcat – Jane Brown, Professional Services Manager
Jane Brown,
Professional Services Manager
Tell us about yourself
I started my career quite late really. I never knew what I wanted to do, there was no burning desire to become a doctor or a vet. I married very young and had my family in my early 20's, so it was really when I was in my 30's that I started to think about what I wanted to do. I have always been very organised and people orientated, but it was really a temp job at Avis Rent a Car HQ that I found my calling for telecommunications. Part of my role there was to programme the telecoms system for the call centre, so after taking a few courses I found I had a real aptitude for programming and was soon able to manage complex programming completely unsupervised. I was so effective that I came to the attention of the Telecoms manufacturer and they made me an offer I couldn't refuse!
I spent several years in telecoms doing various roles, before branching out to Professional Services. I love the day to day challenges of this job and enjoy working directly with customers. It was in Professional Services that I realised I never really wanted to do anything else and that I had found my niche.
What is your role?
I am the Professional Services Manager at Softcat, responsible for delivering consultancy and implementation across the Softcat business. My role is to manage the team, ensure we are engaging with our internal and external customers to deliver best in class services. I am always looking to be creative, look at ways of delivering smarter and more efficiently to our customers while assessing the future needs of the business and ensuring we are ready to take on new technological challenges as and when they are needed.
What drew you to apply for Softcat?
I will be honest, I hadn't heard of Softcat before I saw the advertised role. I had logged into LinkedIn to look at some possible training and a job notification popped up. I looked at Glassdoor and liked the feedback I saw- you don't get to be awarded #5 in the Best Places to Work for no reason either!
Knowing what you know now, what advice would you give yourself at the start of the recruitment process?
I don't think there was anything I would have done differently during my own process but my advice to anyone due to take part in the recruitment process, here or anywhere, is that you need to do your homework. Investigate what the company is about and what their culture is like. Be inquisitive and go prepared with questions. It's not just you that is being interviewed, you need to ask questions to understand whether the company is the right fit for you too.
How has your Softcat experience been so far?
My experience has been great so far! Starting a new company during lockdown has been very different, although I worked remotely for over 10 years I always had the ability to get into an office in my first few weeks to meet colleagues. Starting during the pandemic meant that I've had to work a little harder to build those relationships and I think I spent the first 3 weeks at Softcat just doing virtual introductions to as many people as possible.
From what I have seen, there is lots of opportunity to recognise and grow staff organically. You hear about the Softcat culture but when you see it in action it is something quite special. I have been so impressed with the diversity and inclusion supported by everyone in the company, with leadership leading by example and being shared throughout the company.
What advice would you give someone thinking about joining Softcat?
Do it! I guarantee you won't regret it. Softcat is a rare find in today's corporate world. They are unique, they care about their employees and you will benefit both personally and professionally by working for such a great company.