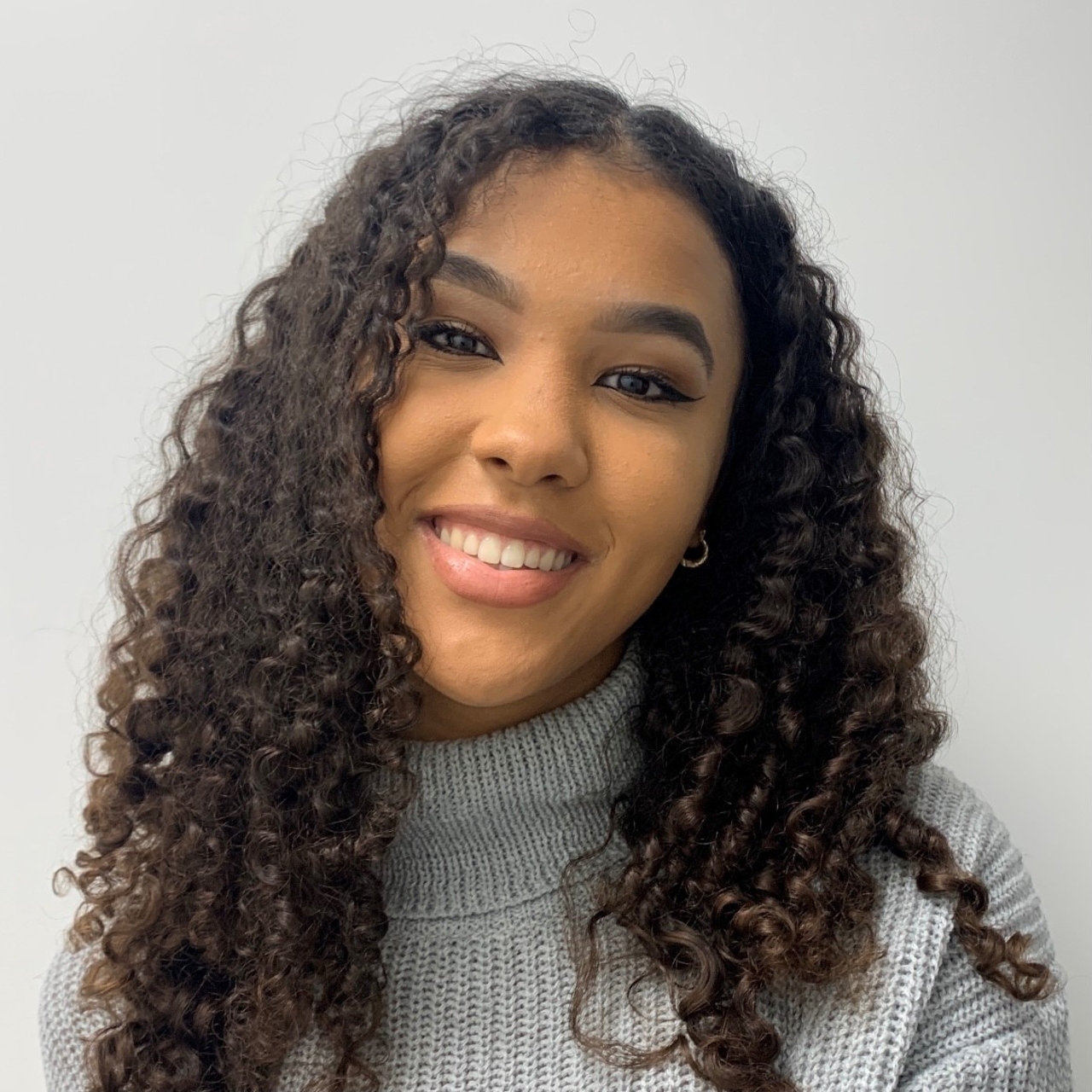 #MyLifeAtSoftcat – Ellie Fenton, Customer Services Executive
Tell us about yourself
Hello! I'm Ellie and I'm from Maidenhead. I joined Softcat as a Customer Service Apprentice in April 2019 and graduated in September 2020. Before joining Softcat, I took a gap year after my A Levels because I wasn't sure that university was the right path for me. In my gap year I was keen to figure out what I wanted to do, so I signed up to an agency where I could temp in offices around my area. This was hugely beneficial, as it made me think about the kind of environment I wanted to work in and showed me that I didn't want to stop working either! Despite not wanting to attend university, I knew that I wanted to keep learning and gain another qualification, which made pursuing an apprenticeship perfect for me.
What is your role?
I am now a Customer Services Executive and I look after all the returns for my northern sales teams, as well as all invoicing queries across the business. Some of my day to day responsibilities include logging returns, chasing supplier credit notes, arranging collections, credit-reinvoicing orders and liaising with different teams within Softcat and our external suppliers.
What drew you to apply for Softcat?
Softcat kept popping up when I was looking for apprenticeships! I was vaguely aware of the company because I knew of people who had previously completed the apprenticeship scheme, but I just assumed the IT industry wasn't for me! I finally decided to do some proper research into Softcat and realised it was so much more than I had originally thought. I also reached out to some of my friends within the company, and after hearing their experiences as well I realised that I would be stupid not to apply. The culture, values and successful apprenticeship scheme was exactly the kind of company I was looking to join.
Knowing what you know now, what advice would you give yourself at the start of the recruitment process?
Don't be so nervous and don't doubt yourself! After the interview process, I quickly realised that I wasn't there to be grilled or tested, they just wanted to get to know me! It was the nicest recruitment process I had ever been through, and I truly felt that throughout the experience they just wanted me to do well.
How has your Softcat experience been so far?
I've had an amazing experience with Softcat so far. After my apprenticeship I was awarded with Non-Sales Apprentice of the Year which was a huge achievement and I couldn't have done it without the support of my team, managers, and the apprenticeship scheme leaders. I've had so many opportunities to expand my knowledge and progress in my career at Softcat. Outside of my job role, I am also part of Softcat's BAME network which is so supportive and something I wish I had at school and college. This has allowed me to be involved with so many events that support the community. One of my favourite events so far was being part of a panel that supported a group of young BAME girls with how to market themselves, gain interview experience and transition from education to work. The biggest thing that my time at Softcat has taught me that you're not limited to your job role and there are always things to get involved with and put yourself forward for.
What advice would you give someone thinking about joining Softcat?
Go for it! Don't doubt yourself or your experiences. Softcat is a really supportive environment, you just need to be yourself!