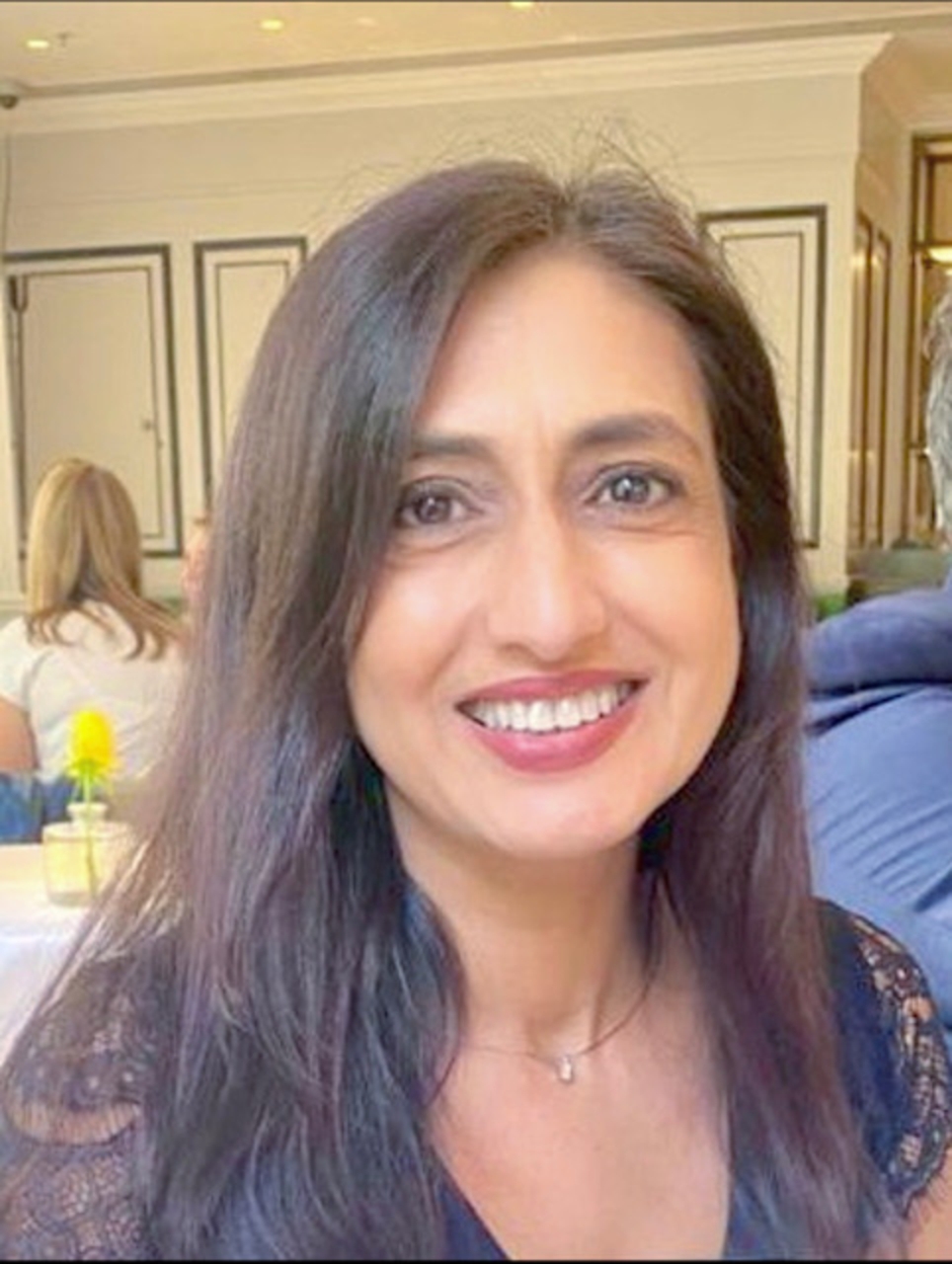 #MyLifeAtSoftcat - Nina Webhra, Technology Onboarding Manager
Tell us about yourself?
It seems like a lifetime ago since I graduated from university, my first degree was in Computer Science and the second, was an MBA. My career started in IT helpdesk support and later progressed to business analysis within investment banking in London. I am passionate about tech and enjoyed my roles in IT, they taught me the importance of good customer experience at all times, even in high-pressured situations. After a few years, I decided to have a career break as I was starting a family, which ended up being an extended break with four children! As a parent, I've had countless moments of joy and many moments of banging my head against the wall! I have learnt just enough about football, rugby, and cricket, to stand at the lines to cheer on the boys. And yes, the washing is endless too. My daughter is now at university and with my youngest in secondary school, I felt it was time to focus on me and take the step to restart my career.
What is your role?
I am a Tech Starter at Softcat, a great programme specifically designed to retrain people in IT and soft skills. I am part of the recently formed DevOps team where I am learning more about Jira and training in agile project management. The aim is to become a Product and Onboarding Manager, a role which I am really excited about and that will allow me to make a real difference within the team. In addition to this, I am currently working on a few different projects, and especially enjoy the collaboration aspects within this.
What drew you to apply for Softcat?
I first heard of Softcat when the Tech Starter Programme was advertised on the Women Returners website, and I immediately thought the role was perfect as it offered training and reskilling in a supported environment. After some initial research where I saw how Softcat really cares about its employees and Diversity and Inclusion, I was even more intrigued and realised this was a company that I wanted to be a part of. On the day that I applied, I was contacted by the Recruitment team just a few hours later, and throughout the whole process I loved how they always kept me in the loop, made me feel at ease and were so responsive.
How would you describe the Softcat culture?
Friendly, supportive, fun, and diverse are just a few words to describe Softcat's culture. Having started during the pandemic, I honestly didn't know what to expect. From day one, I was made to feel very welcome and everyone I've met and worked with has been great. It has now been nine months since I've joined, and I've had a fantastic experience with everything at Softcat, it has become clear how much they invest in each individual to ensure that they are on the right career development path.
Do you have any tips you would like to share with aspiring Softcatters?
Don't overthink anything! Just relax, be yourself and go for it! If you want to be in a place that has a great friendly culture and part of a company that is invested in its people, then Softcat is right place to be.